Watch Live Sports.
Earn B/R Tokens.
Redeem Prizes.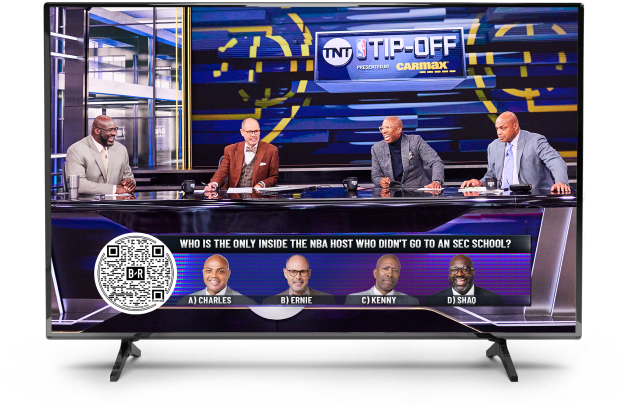 How It Works

ANSWER QUESTIONS 🔥
Answer trivia questions correctly to earn B/R tokens.
EARN TOKENS ➡️
Save tokens in your wallet to redeem in the B/R Marketplace.
REDEEM REWARDS 🤑
Use your tokens to unlock access to digital collectibles and future perks.
For more details, please visit our FAQ page